Mimesis Heidi Dahlsveen
storyteller, associate professor, artistic-researcher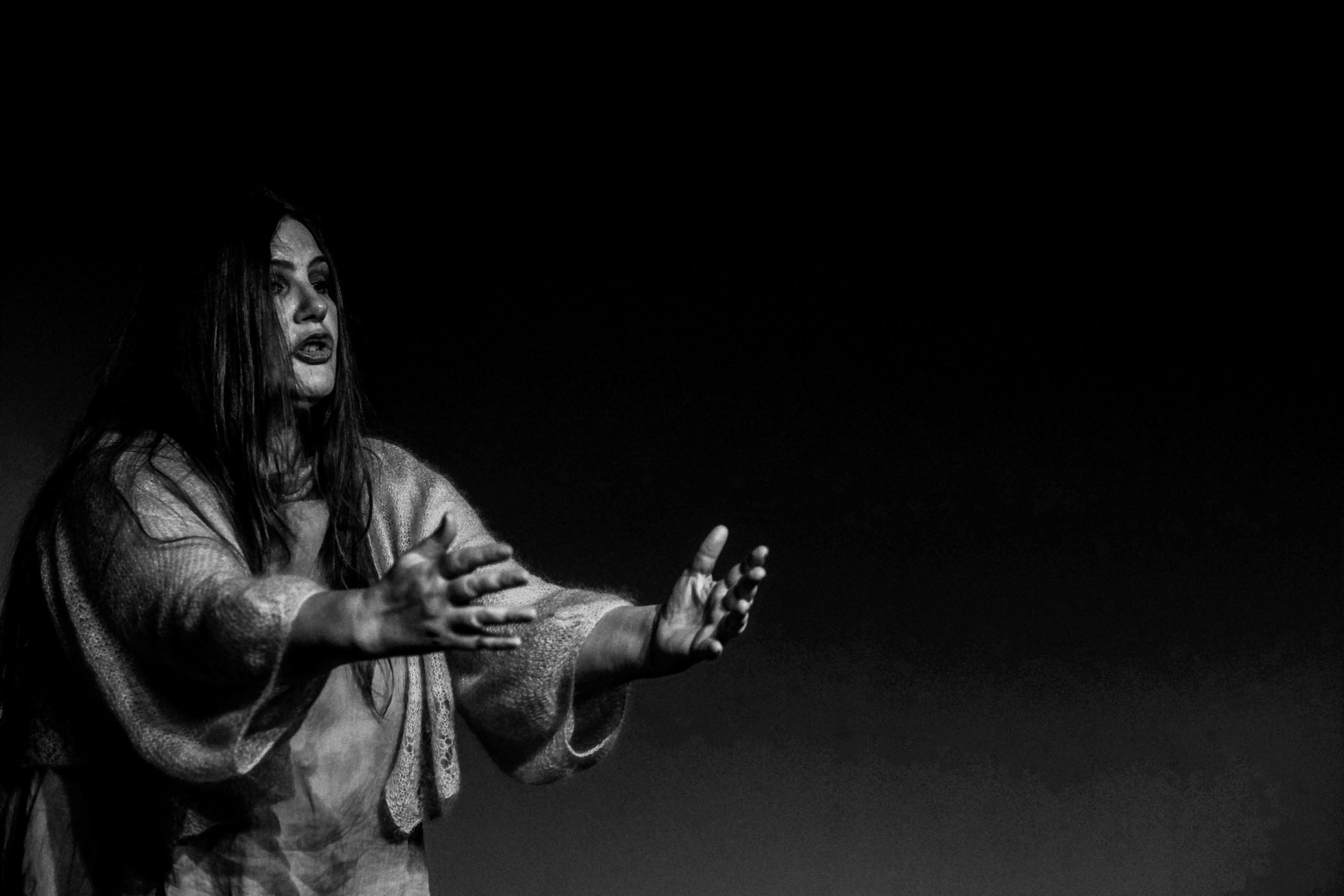 Mimesis Heidi Dahlsveen is passionate about the oral storytelling in which she has worked as a storyteller for almost thirty years. She participated in several international festivals and several EU projects that deal with the art of oral storytelling. She has sold performances to the cultural rug sack and toured internationally. Dahlsveen creates solo performances and works with composers and musicians and other artists in her performances. In the building of a performance, she is concerned with the poetic presence, as well as concepts and topics such as mimesis and memories. Furthermore, she is a sought-after trainer in the international storytelling environment. She is a senior lecturer/associate professor in oral storytelling and in 2008 she published the textbook «introduction to oral storytelling», Universitetsforlaget. In 2019 she published her second academic book. Dahlsveen has written several academic articles on oral storytelling, where she uses artistic research as an entrance to understand oral storytelling and narratives. Her focus is to let the traditional narratives shed light on contemporary themes. She is a member of the artistic research group at Oslomet – Oslo metropolitan university. 
Below you find ongoing program and projects she has in English.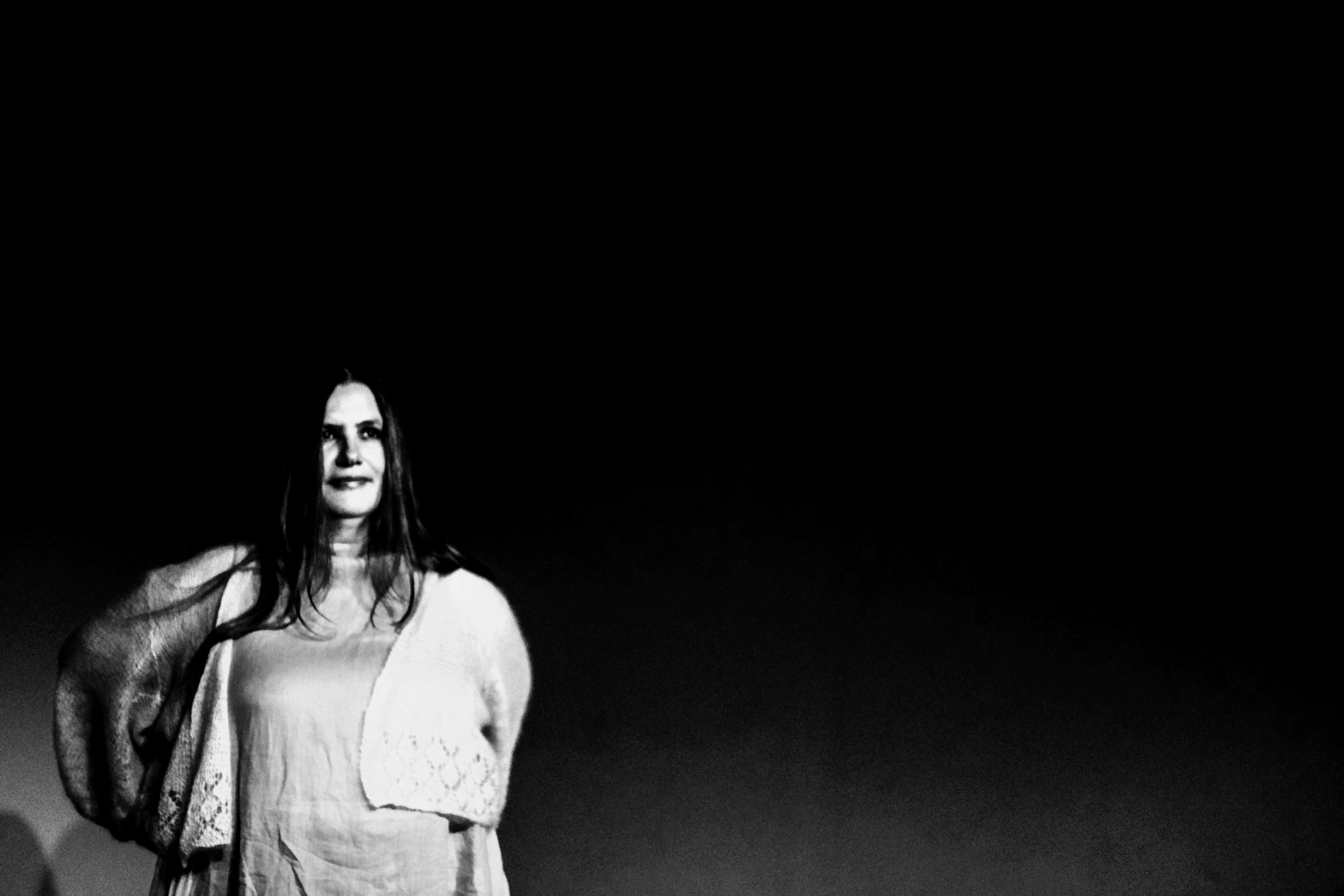 The scars you gave me is artistic research carried out by a temporary interdisciplinary artistic collective with a time horizon of two years. The project will examine how to construct narratives to promote an understanding of reality and how to conceptualize phases in artistic research. The basis for the project is based on, among other things, Old Norse poetry, as well as theories concerning narratology and artistic research. The project will end in performance, textbook, performative lectures, and academic articles.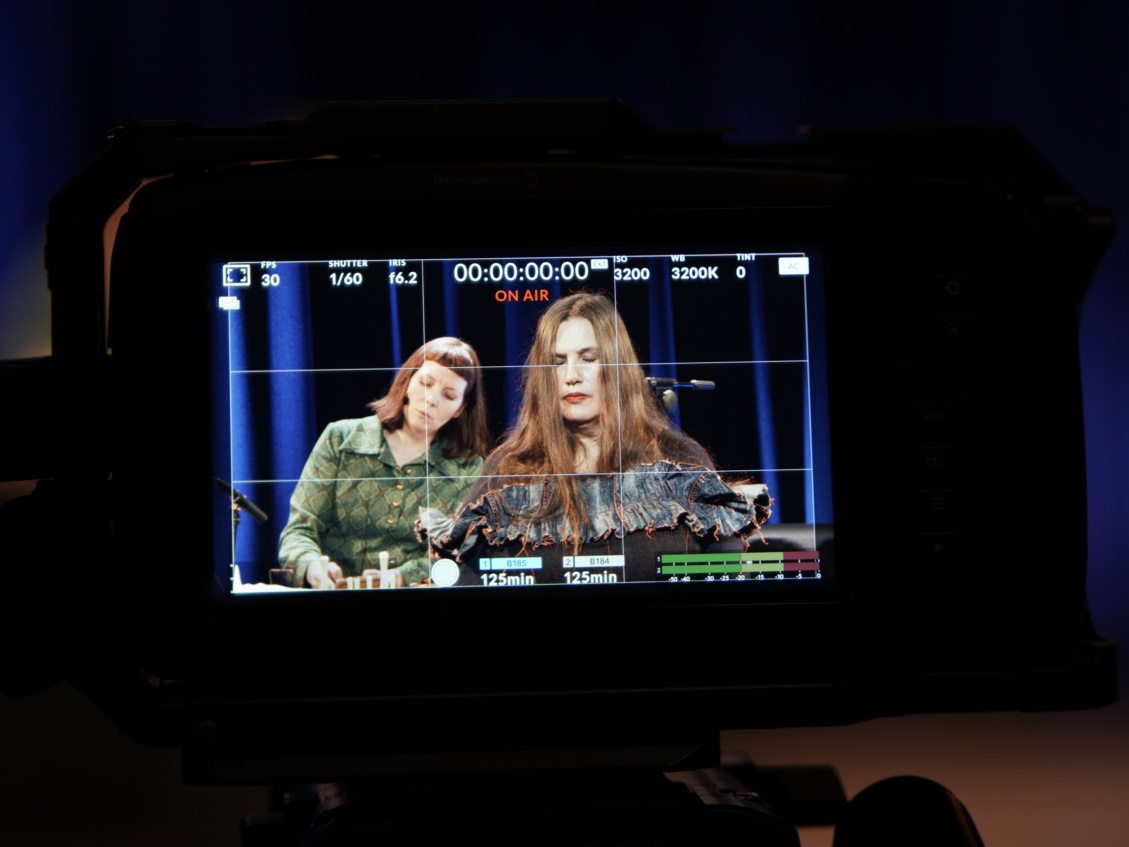 Vår – the story of Hervor is a musical storytelling performance built over Norse narratives and autobiographical material. The performance discusses the friction between the individual (finding one selves) and the collective (others' expectations of you), between oral storytelling and technology. Furthermore, the performance asks how technology affects memory and our identity. The performance is a co-production with The British Adverse Camber and is performed by the storyteller Mimesis Heidi Dahlsveen and the composer/musician Kristin Bollestad. The performance is also made with the help of Seanse. The performance was conducted physically in Oslo and Stockholm, and a digital international version of the performance was created in 2021, which was performed at the festival Beyond the border, Wales, and 19th of February 2022. The performance is suitable for 14 years and up.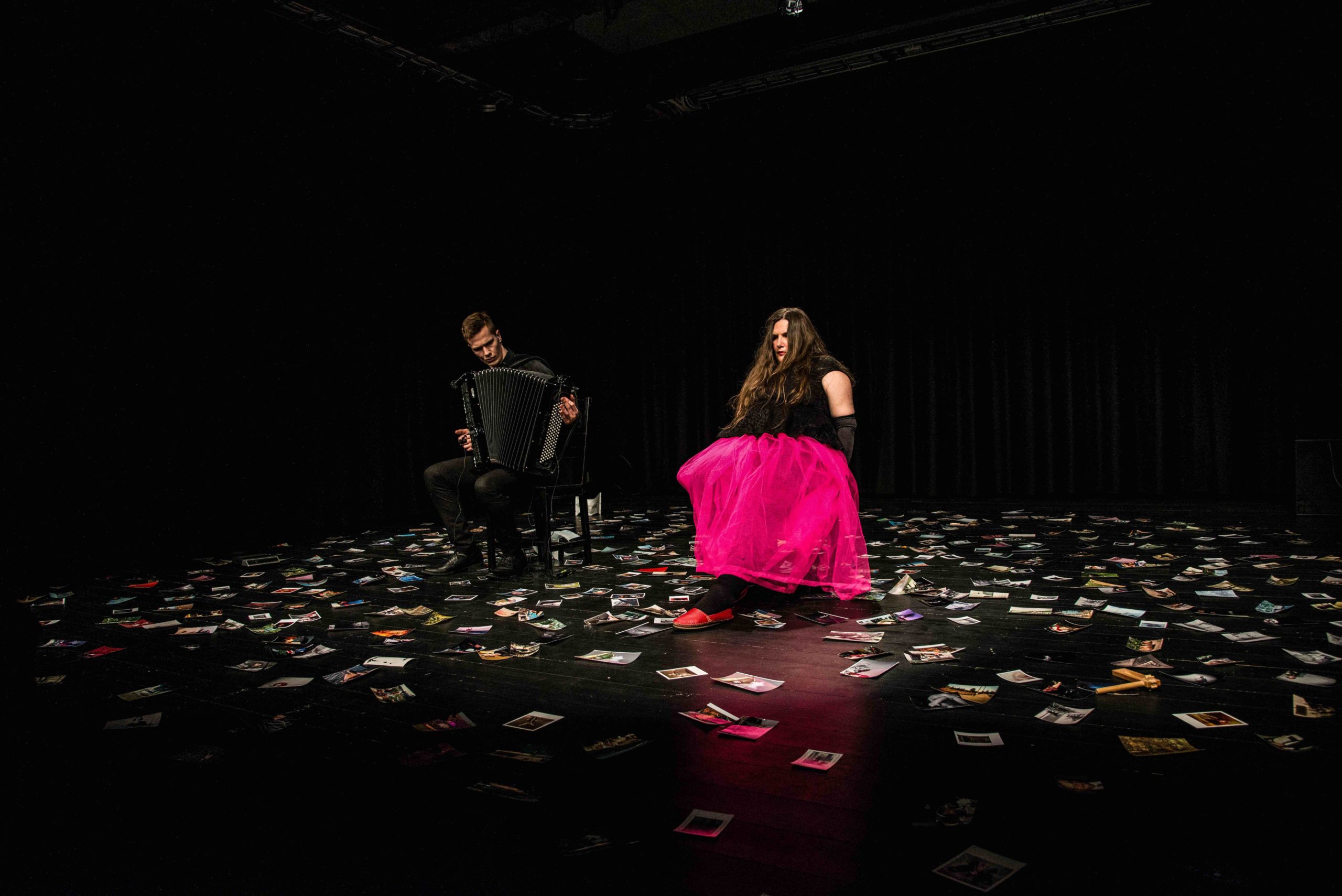 Frigg's son died, and so did mine is both a storytelling performance and performance paper. How to talk about the pain when you lose your child? This is a storytelling performance that juxtaposes two narratives: the Norse myth of the death of the god Balder and the autobiographical material about losing a child. The performance creates a bridge between two forms of memories: the cultural and the personal, and it is uncertain which story is told. The expression is present and uses grotesque realism to decentralize the seriousness. This means it is bodily with abrupt breakups and leaps in episodes. The poetic as aesthetic quality is important, as it materializes the content in unexpected ways. The performative lecture also contains theory of memories. The lecture has been performed in Wales and digitally for a conference in Ireland. The performance is performed in Norway, Denmark and the United Kingdom.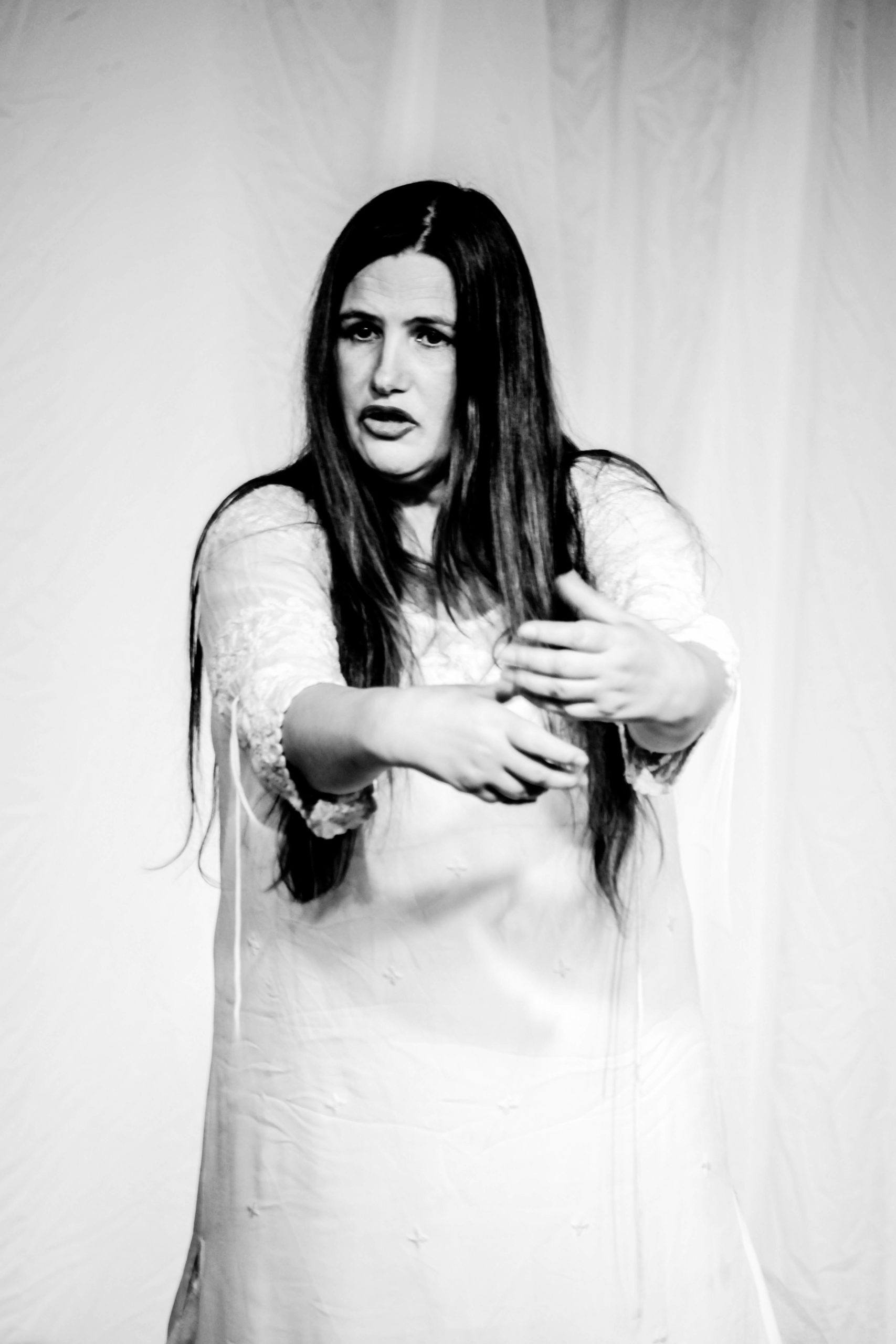 Yrsa – the story you do not know. She was a shepherdess, a queen and wolf mother, an extraordinary woman who is said to have lived AD 5 –600.

 

This is a performance about Yrsa, a child born because of a rape. She is named after her mother's dog and becomes queen of first Denmark and later Sweden. Mimesis Heidi Dahlsveen has created this storytelling performance by studying various sources. She has put together fragmented information to create a holistic experience. Through experimentation and intertextual work, she has found a women's story from the Nordic saga. Yrsa is a character in «The Saga of Hrolf Krakes and His Warriors.» The saga is written between 1230 and 1450 and is categorized as a fornaldar saga, a tale with content from the time before Iceland was inhabited. The story of Yrsa does not stand out as a separate narrative, but in between the male-dominated text one can glimpse her fascinating story. In the storytelling performance, one follows Yrsa from when she was born until she becomes the queen mother of the mighty Hrolf Krake, and then nurtures her sick mother.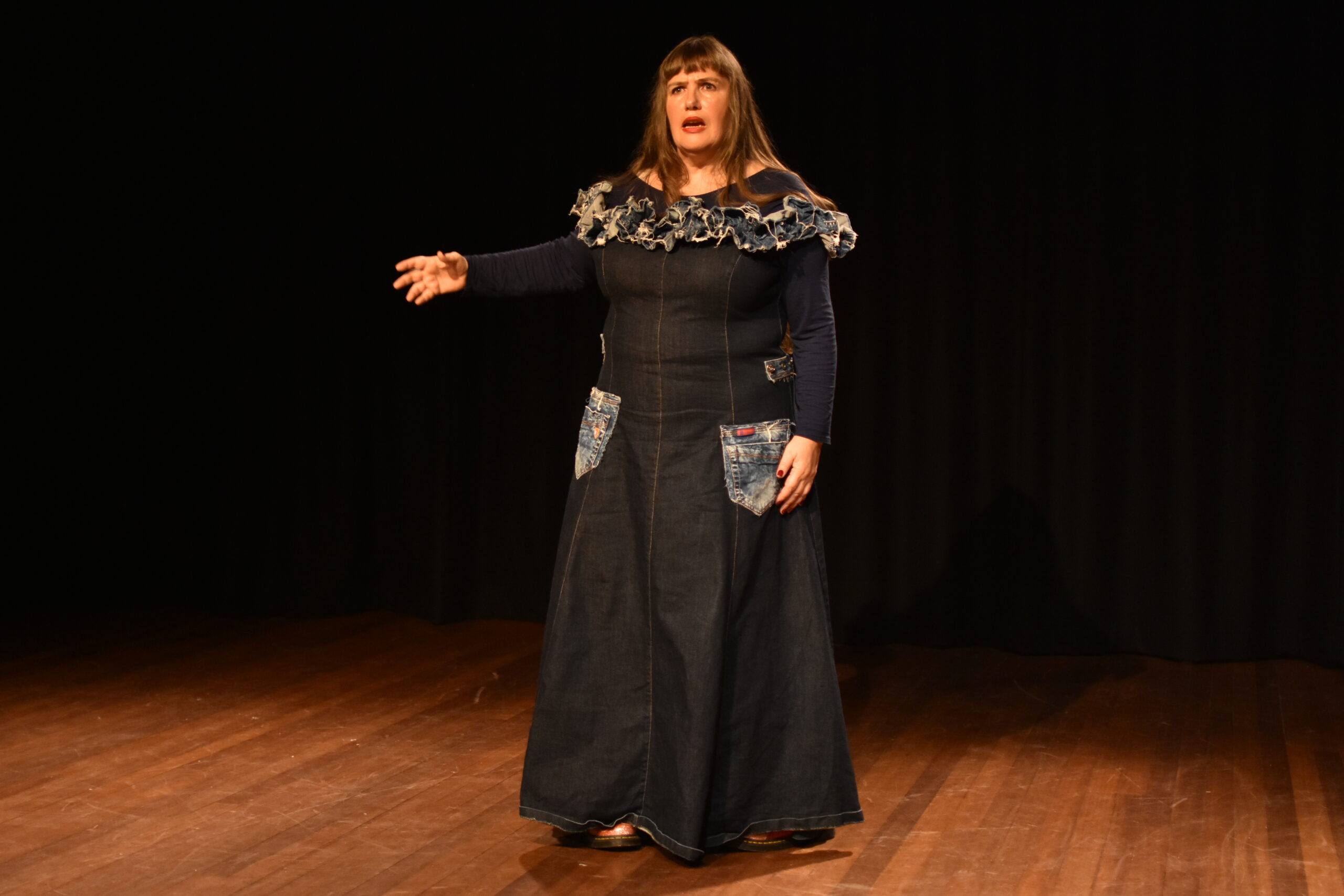 Fragile.
In this research-based storytelling performance, Mimesis Heidi Dahlsveen is telling a Nordic folk tale that deals with abuse and being who you really should be. The folk tale alternates with personal stories about searching for an identity or maybe several identities. In addition to telling the stories, Mimesis Heidi Dahlsveen discuss goodness based on Martha Nussbaum's the fragility of goodness. Performed in Netherlands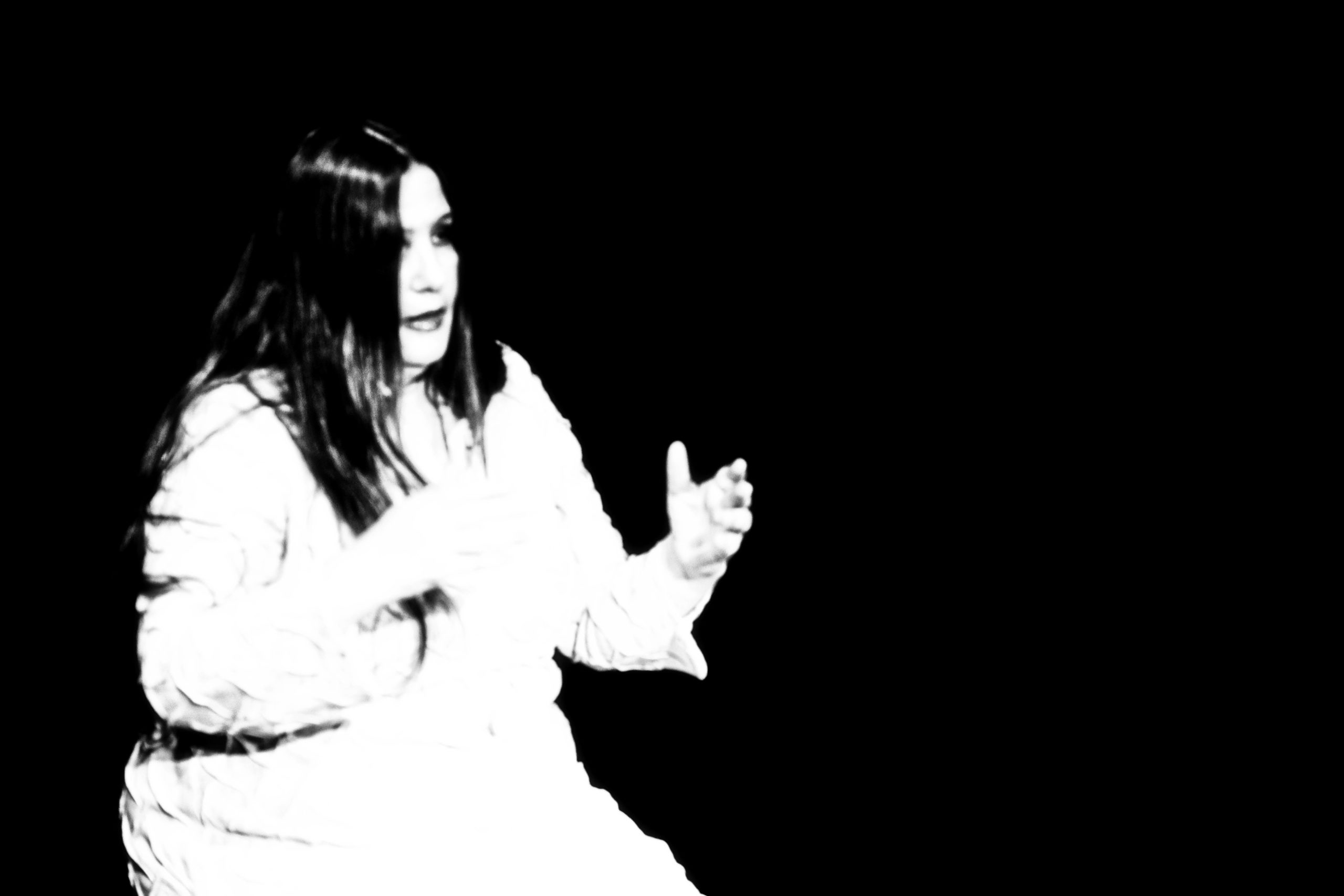 Even death has forgotten is a performance suitable for 10 years and upwards and discussing what isolation is. The storytelling performance consists of two Norwegian folk tales, where the listeners choose the material they want to hear through a brief description of the stories. The material looks at isolation from various perspectives, such as voluntary isolation in which a family resides in the depths of a forest and forced isolation in which a young woman is locked inside an underground tower. The title of the performance comes from a Norwegian folk tale where death has forgotten an isolated village in Norway and humans live for generations.
Performed in the Netherlands and Belgium.
The embroidery and the story – The project ends in the spring of 2022, where colleagues Anne Bryhn, Randi Veiteberg and Mimesis Heidi Dahlsveen have challenged each other in an exploratory process towards creating an online performance conducted in November 2021. This project was part of an EU – project Erasmus+K2 project called OnLife. The digital performance has since been followed by performative lectures at academic conferences.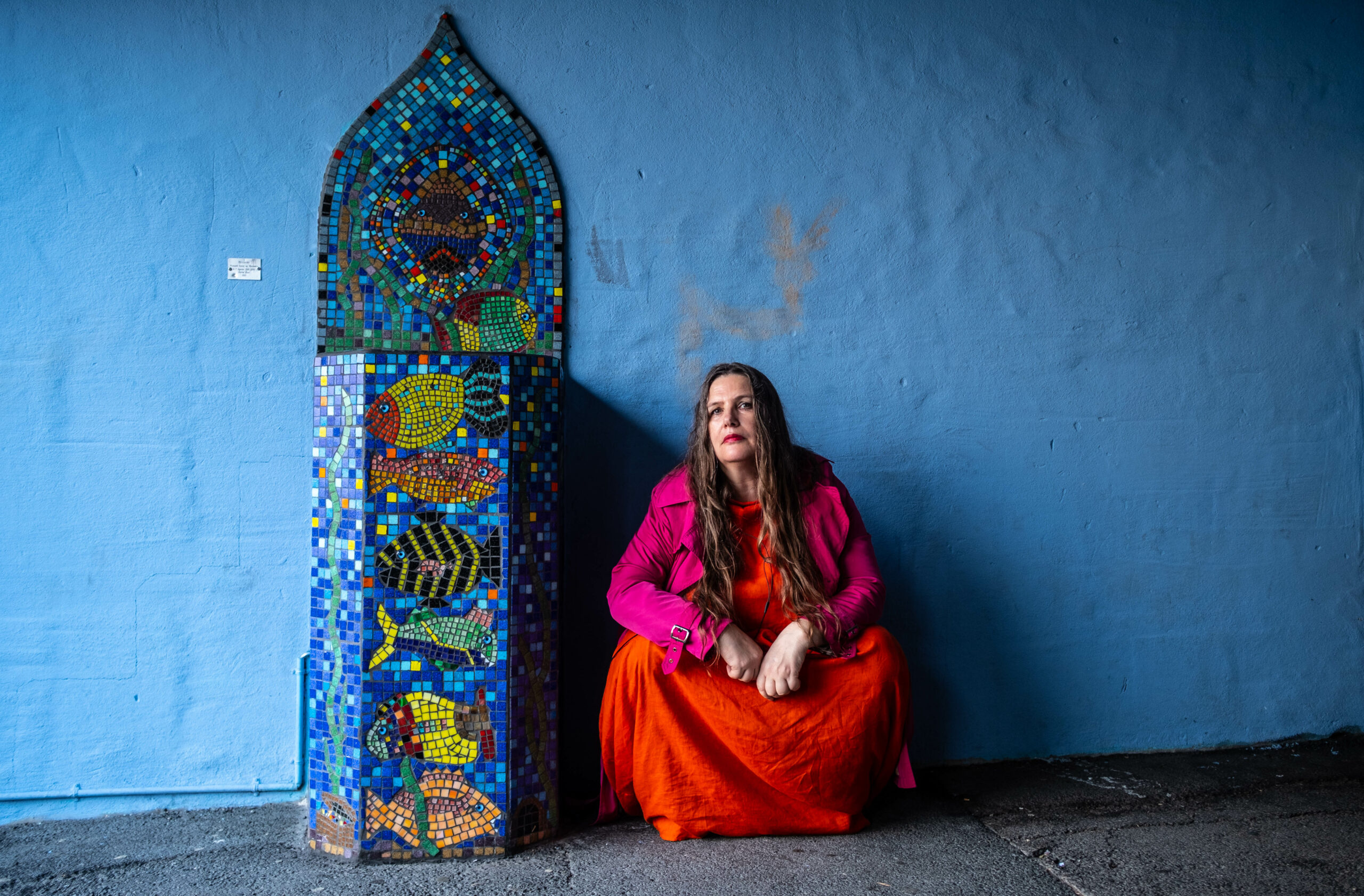 Gamlebyen primary school
She regularly tell folktales at this school, which is centrally located in Oslo.