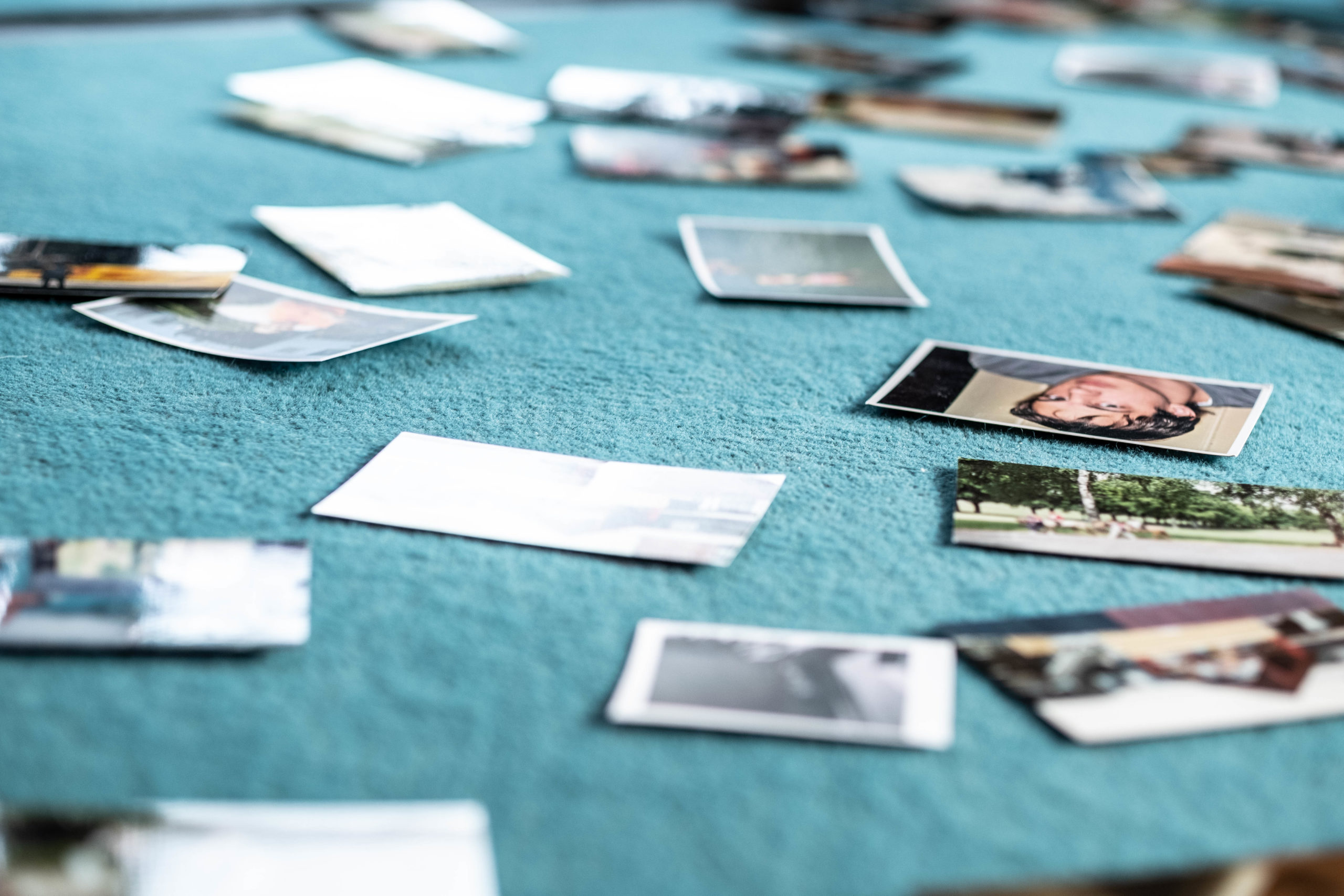 Venke Aure1, Mimesis Heidi Dahlsveen2
1OsloMet – metropolitan university (NORWAY)
2OsloMet – metropolitan university (NORWAY)
Abstract
The presentation will be build upon a performing paper, a mixing of discourses based on a performance about the grieving mother. The presentation will blend a personal narrative with a Norse myth. The two contributors mix personal and academic discourses using temporality, contrasts, interruptions and various physical placements. Through narratives and written and spoken polyphonic utterances, the authors will clarify how the two concepts artistic and art-based research, coming from different academic meanings and focuses, can be blended in a presentation. In the blurring of the lines that separate art, academia and life, a criticism of a tradition, based on discrete disciplinary disciplines and institutional structures, arises. The intention is to contribute to an epistemological plurism that challenges a conventional understanding of the separation between art and academia. Unlike this, the two performative voices, search for the multivocal and simultaneous entrances for creating art, science and methodology in what we call "the third site". This multilayered encounter between art and academia develop, an aesthetic epistemological position, common for the fields.
Keywords: art, storytelling, research.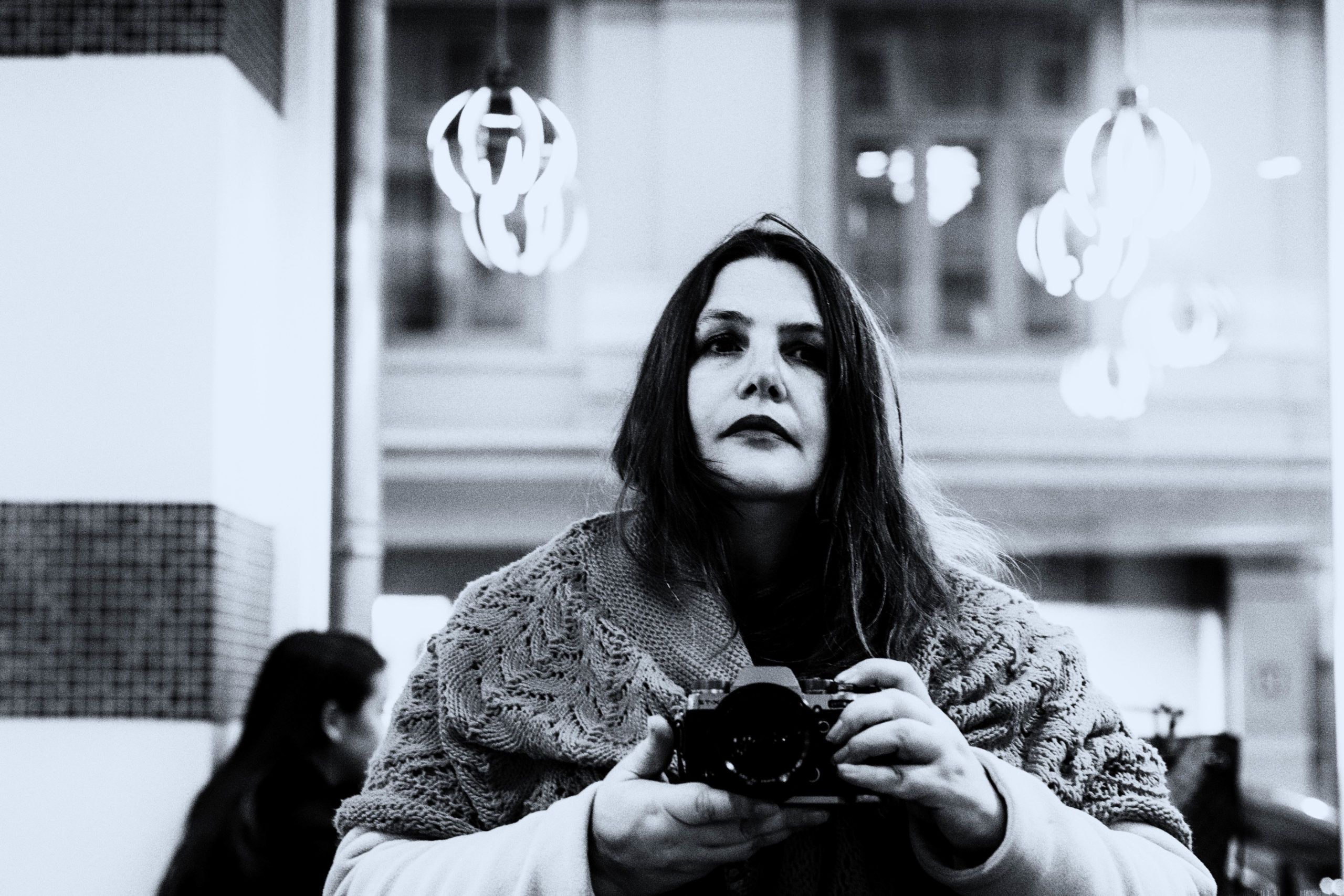 De døde - slørede linjer mellom akademia, kunst, og liv Venke Aure, Mimesis Heidi Dahlsveen Abstrakt Denne presentasjonen er en paper performance basert på en forestilling om den sørgende moren hvor det personlige og det mytiske går over i hverandre. De to...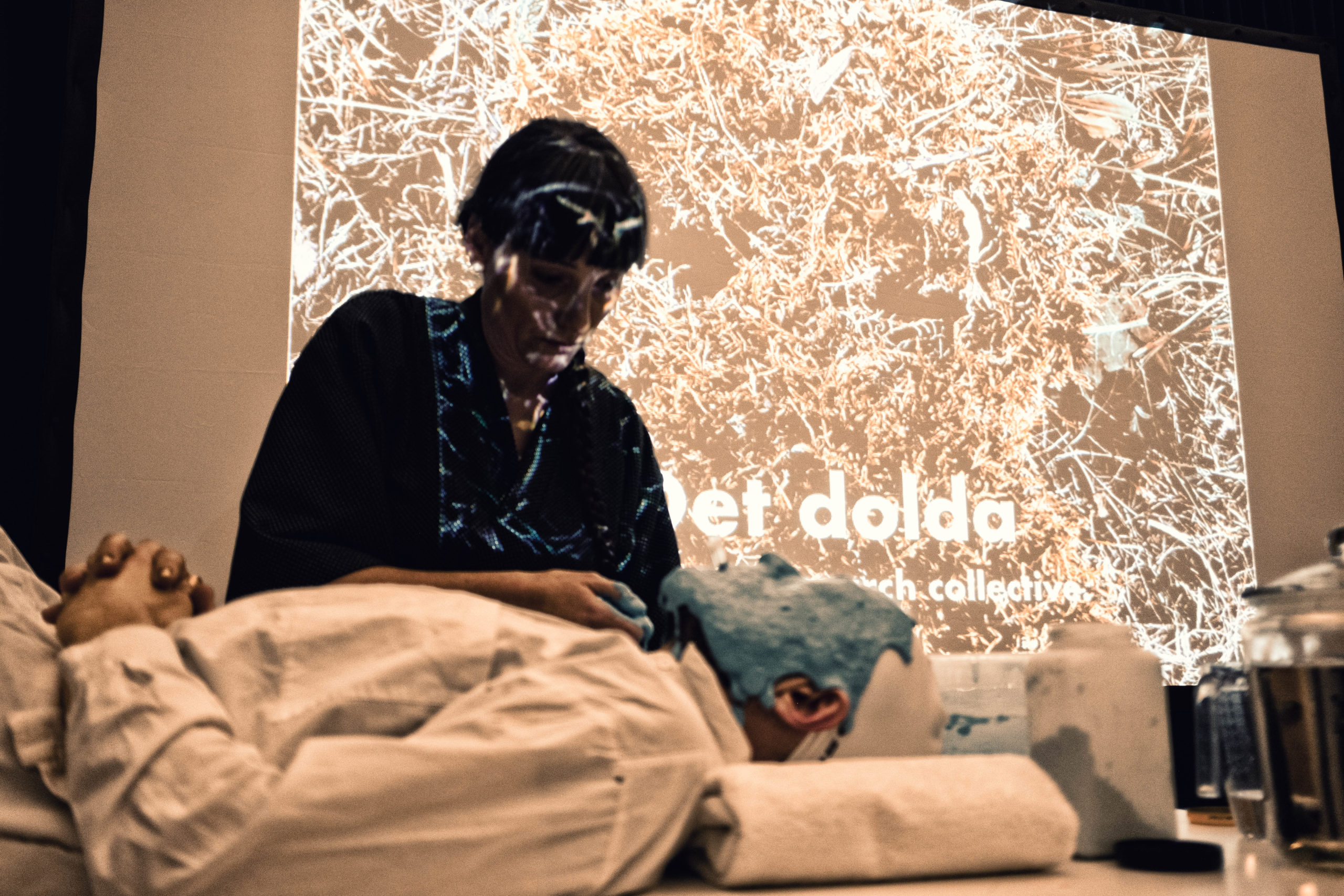 Venke Aure og jeg opptrådte med paperen: The third site - a presentation of a place where art and acedemia intervene.